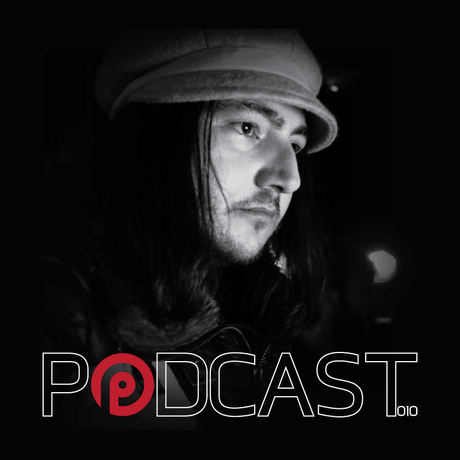 Prosthetic Pressings Podcast
In the years since its conception in 2006, Prosthetic has grown from a humble bedroom label to an internationally known driving force. Prosthetic focuses on volatile, left field techno that showcases talents from around the world. Always evolving their cultural identity, Prosthetic maintains its credibility in the Chicago community by the continuous enthusiasm and perseverance for dance music. Now in their 5th year, Prosthetic's profile must once again take a forward step into the future. Plaguing charts and their ever growing roster have helped to develop a relationship with Chicago's premier techno venue, Smart Bar, showing the support from this legendary city. Prosthetic is able to showcase their global roster and has now become home to the underground and its artistic vanguards within the electronic community.
Higher Intelligence Agency and Biosphere - Corona
Area Forty One - C.N.T.C.T.
Milton Bradley - Sequence #1
Frozen Border - South Harlem
Staffan Linzatti - On Who's Behalf
Planetary Assault Systems - Human Like Us
Abstract Division - Shifted Reality (Milton Bradley Remix)
Planetary Assault Systems - Beauty In The Fear
Planetary Assault Systems - Railer (Further Exploration)
Clock DVA - N.Y.C. Overload (Recorded live in Bologna, Italy, 1990)